Highly Scalable and Customizable
This booking platform is featured with every tool you'd need to deliver a professional website. It offers multiple possibilities of customization to make your design project unique and fascinating
Easy to Get Started
Provided with pre-built demos completely customizable and all the main functions required for a rental website are available.
Drag and Drop
Not experienced in web design? Get instant visual feedback by dragging and dropping elements to build your pages.
Unlimited Templates
Nothing is set in stone: you can structure your website pages exactly how you want without having to write any code.
Trending Destinations
Explore our selection of the best places around the world
Your Home Kind
Find a home that fits your comfort
Hear From Our Hosts
The biggest reward is to satisfy our clients and share their experience with us
Voir mes enfants heureux revenir des souvenirs plein la tête après leur stage avec Horizon Sport est un plaisir ! Je vous recommande Horizon Sport.
Stéphanie Armand

Un grand bravo à Horizon Sport pour avoir simplifier ses démarches pour les inscriptions et le suivi des stages. Simple, fluide et sécurisé !
Lisa Carnot

J'ai inscrit mes deux garçons au stage de football organisé par Horizon Sport. Un accompagnement des enfants de qualité, un stage sécurisé et surtout des enfants heureux au retour ! Merci Horizon Sport !
Arnaud Gilleti

From Our Blog
Keep always update on latest topics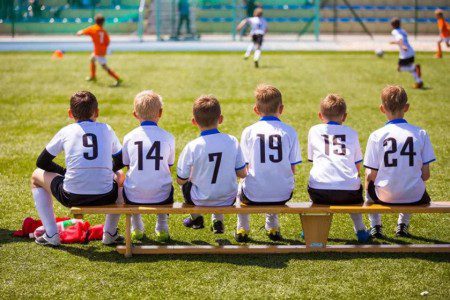 Lettre d'un jeune joueur de football à son Papa…
Elle fait le tour de la toile depuis quelques…
Lorem ipsum dolor sit amet, consectetur adipiscing elit. Duis mollis et sem sed sollicitudin. Donec non odio…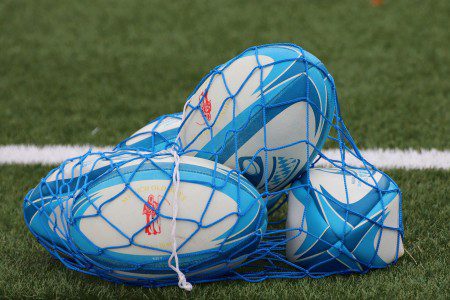 Lorem ipsum dolor sit amet, consectetur adipiscing elit. Duis mollis et sem sed sollicitudin. Donec non odio…