Our Featured Homes
Hand-picked selection of quality places
Trending Destinations
Explore our selection of the best places around the world
General Features
Payment Gateways
Fully integrated with most popular payment gateways. Send and receive payments straight out of the box.
Booking System
Homey is a powerful booking platform that lets you run a residential or commercial
rental business online with no hassle.
Reservation Requests
Follow a reservation from start to end. Get email notifications and be always on point on their status.
Instant Booking
Guests simply choose their travel dates to book with you immediately. It doesn't require any kind of approval from the host.
Management System
Administrate your properties, reservation requests, availability calendar and much more from an easy to use front end panel.
Front-end Submissions
Allow your users to log in and submit listings information from the front end of your website.
Hear From Our Hosts
The biggest reward is to satisfy our clients and share their experience with us
Voir mes enfants heureux revenir des souvenirs plein la tête après leur stage avec Horizon Sport est un plaisir ! Je vous recommande Horizon Sport.
Stéphanie Armand

Un grand bravo à Horizon Sport pour avoir simplifier ses démarches pour les inscriptions et le suivi des stages. Simple, fluide et sécurisé !
Lisa Carnot

J'ai inscrit mes deux garçons au stage de football organisé par Horizon Sport. Un accompagnement des enfants de qualité, un stage sécurisé et surtout des enfants heureux au retour ! Merci Horizon Sport !
Arnaud Gilleti

From Our Blog
Keep always update on latest topics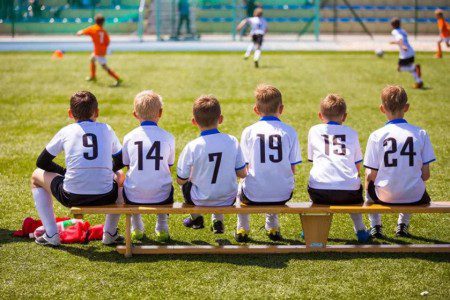 Lettre d'un jeune joueur de football à son Papa…
Elle fait le tour de la toile depuis quelques…
Lorem ipsum dolor sit amet, consectetur adipiscing elit. Duis mollis et sem sed sollicitudin. Donec non odio…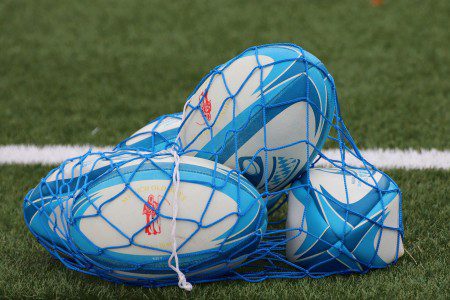 Lorem ipsum dolor sit amet, consectetur adipiscing elit. Duis mollis et sem sed sollicitudin. Donec non odio…